Coolstar is the band/brand name for music producer Gethyn Jones. Gethyn works with fellow producer and engineer Nicholas Bowen. The line-up of the band is determined by each song and its unique requirements.
Guest singers include: Ian Bartholomew, Liam Wakefield, Lily Garland, Alan Finlan, Erin Newman, Ryan Butterworth, Alex Larke, Wren and Paige Robinson.
Guest musicians include: Mike Hugg, Ian Duck, Graham Preskett, Alex Long, Daryl Nash, Jack Turnbull, Teddy Edwards, Alex Wilson, John Rennie, Jamie Wilson, Jim Cutts and Joe Smith.
Latest Release
Six-track EP
Companion EP to the novel Fatal Equation, available from Amazon as an eBook or paperback.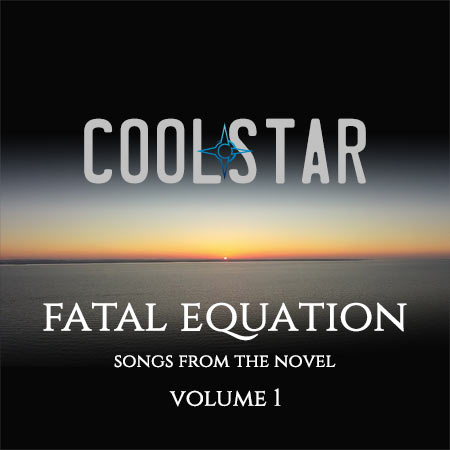 For information about the Fatal Equation Book, please visit: The Fatal Equation Website.
Fatal Equation
How Could I Be So Wrong?
In Paradise
Lavender
Homeland
Alright
All songs by Gethyn Jones Copyright © 2020