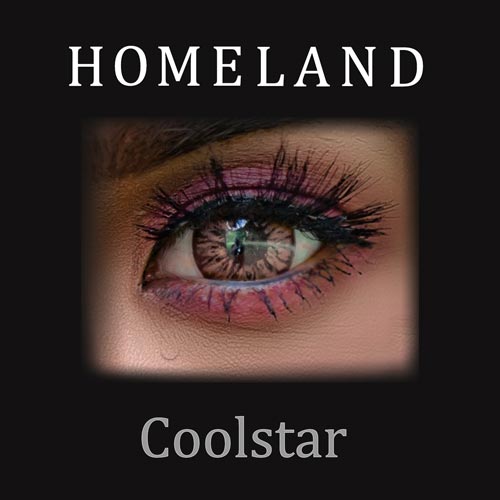 'Homeland' is a loud and powerful song for the millions of people who are missing their homes and families – whatever the reason – political, circumstantial or chosen. Homeland by Coolstar celebrates the warmth, power and love that is ... home.
VIEW VIDEO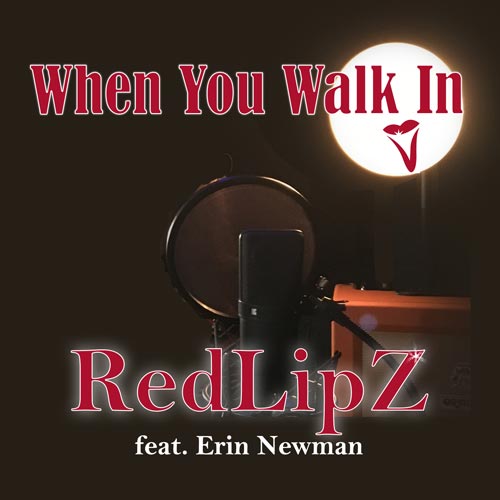 RedLipZ is a band of session musicians created to promote new songs. The guest singer on this track is Erin Newman who is a young and incredibly talented singer from Hampshire, UK. Production credits include Nick Bowen at Quay West, UK.
VIEW VIDEO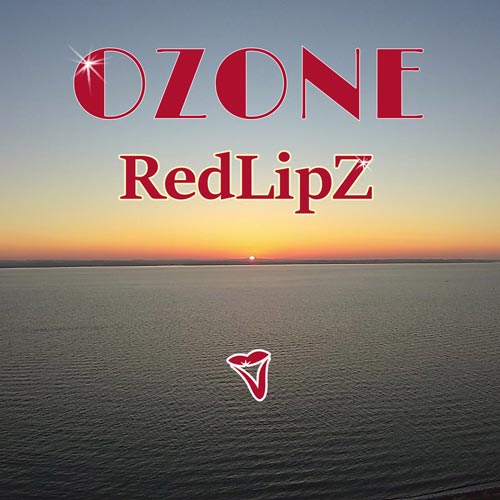 This song, Ozone, resonates for many reasons – it's not intended to be religious but has a very powerful can-do and extremenly upbeat feel to it. Great singing from Amba Tremain and the 'choir' too! Arranged and co-produced by Mike Hugg of Manfred Mann.
VIEW VIDEO